Switch Newspaper for Rugs at Animal Shelter
Posted by Carolin Van Ishem DelCorpo on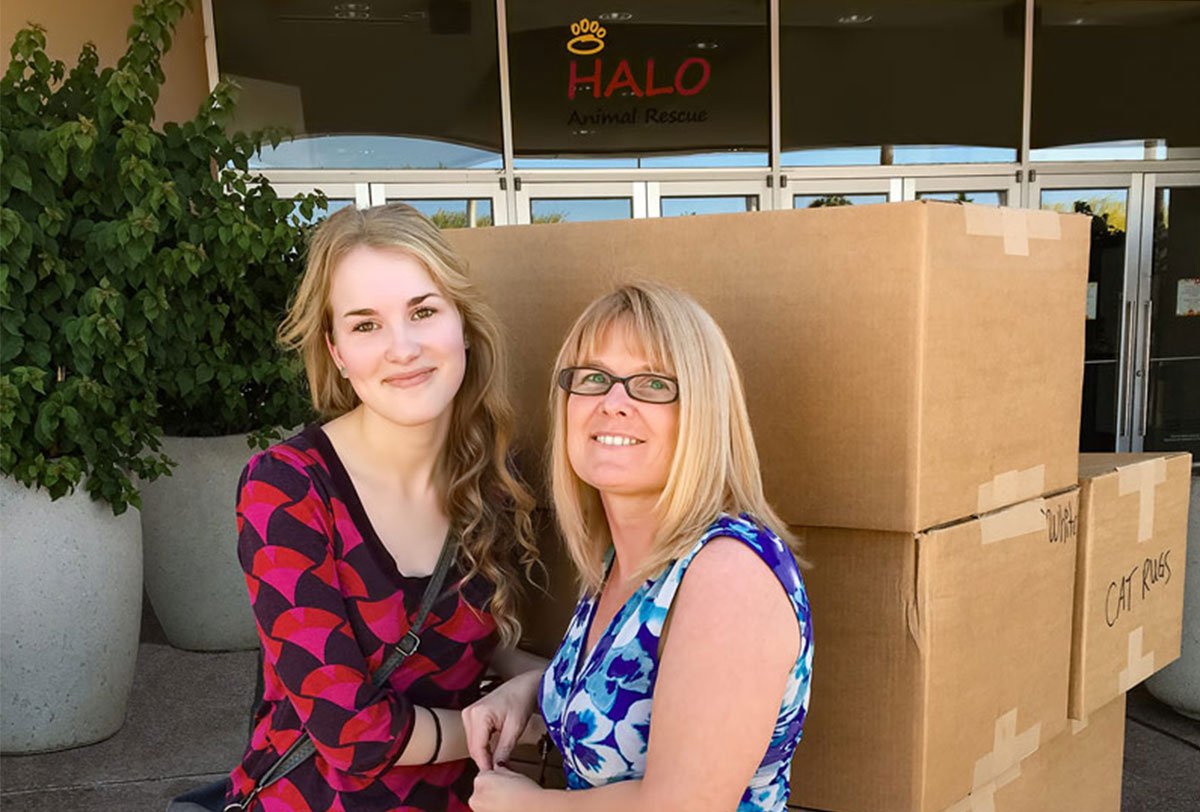 House Home and More had the chance to visit H.A.L.O., a nonprofit organization we are very passionate about. The very purpose of our visit was to share our gratitude to such a wonderful organization and their core values to make this community, this world, a safe place for homeless pets. We are happy that our check contribution will make life a little easier to provide for these lovely creatures. We are certain that our four-legged friends enjoy the comfort of having their temporary steel home refurbished by something other than newspaper.
Our donation of multiple skid-resistant pet rugs will not only help them to rest comfortably while they waiting on a forever home but will also prevent sliding in the cages that is especially helpful for recovering or older animals.
H.A.L.O an acronym that stands for "Helping Animals Live On" Animal Rescue located in sunny Phoenix, Arizona. Provides a safety net for thousands of homeless dogs and cats each year. It was a pleasure to meet the amazing staff and experience the commitment that goes beyond just loving every single dog and cat.
You may know that there are many more rescues out there that devote their life to helping pets in need. After sharing this experience we are eager to provide a soft landing for organizations you stand behind. Please share an organization that you think deserves a helping hand.