Helping Animals Live On [Holiday Fundraiser, 1% of sales donated]
Posted by Gabrielle Alyse on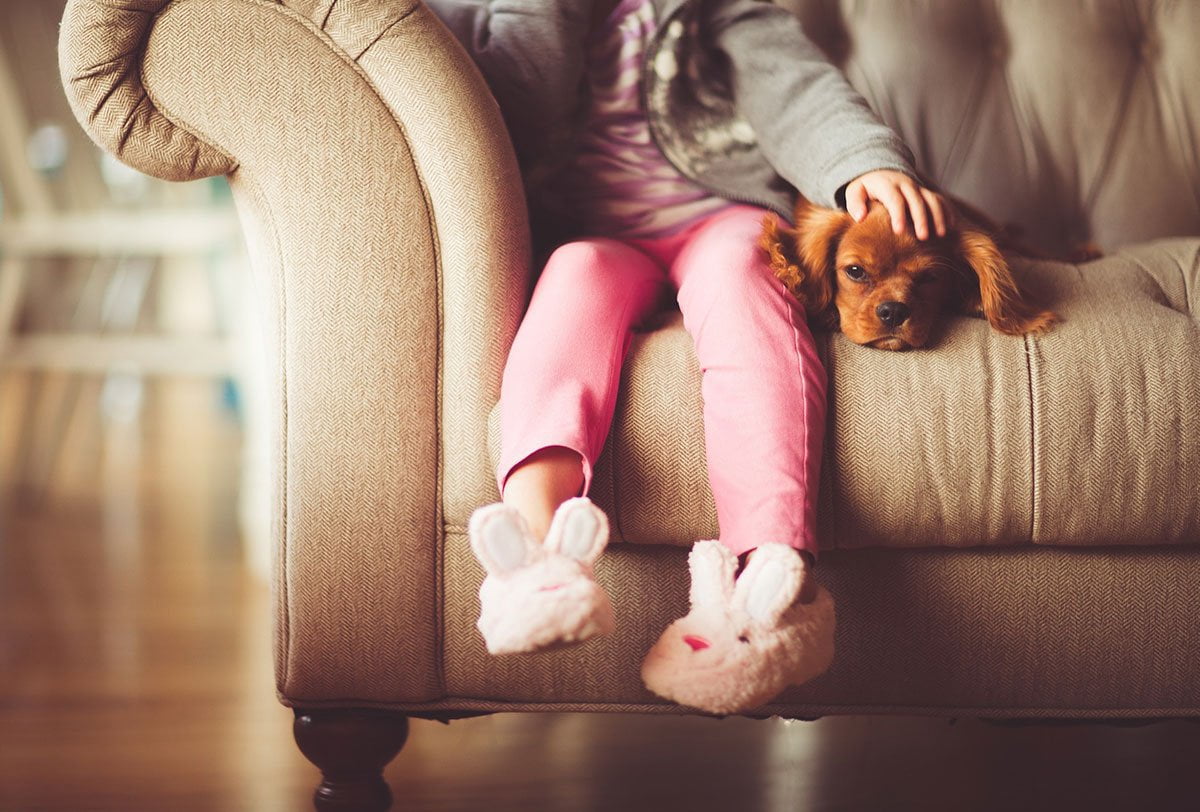 Providing safety and comfort are significant values for the people behind House Home & More.
This extends beyond the home. One of the ways we carry these values into the rest of the world is by nurturing our local community.
We invite you to join us.
As in years past, 1% of what you purchase on househomeandmore.com in December will directly support HALO in our local Phoenix, Arizona community.
Helping Our Local Community
HALO stands for "Helping Animals Live On." These four words guide everything this organization does and is close to our hearts.
With our donations made possible by your purchases, HALO can continue to rescue homeless dogs and cats in our Phoenix community. This organization is a safety net for thousands of homeless dogs and cats each year.
They are a no-kill facility, so they never euthanize an animal because they've run out of space. However, this means they are often limited in the animals they can take in at any given time.
Support from donations, of supplies and funds, plays a big part in facilitating the loving care each and every employee and volunteer gives to these animals.
One of our favorite ways to nurture the work HALO does is donating the leftover pieces of carpet from our factory. We cut every product to measure, and there are always more than a few extra carpet pieces at the end.
Rather than have this go to waste, these carpet pieces are the perfect size for a shelter cat's cage. Stainless steel is cold and slippery under claws.
Giving these cats a warm rug to snuggle with, and scratch their claws on while they stretch, makes their stay at HALO more comfortable.
We love to see these cats enjoy a little red carpet luxury.
Safety & Comfort For All
Your pets are precious members of your family, and the team at HALO works hard every day to help these rescued animals find their own families.
This is the third year we've chosen to support this wonderful organization. Experiencing safety and comfort helps these rescued dogs and cats heal and recover at HALO.
Give these animals a second chance at life today when you make a purchase from House Home & More.
Thank you for your contribution, from the team at House Home & More, and the team at HALO.