Safe Homes Make for Happy Old Dogs
Posted by Dee Dee Benitez on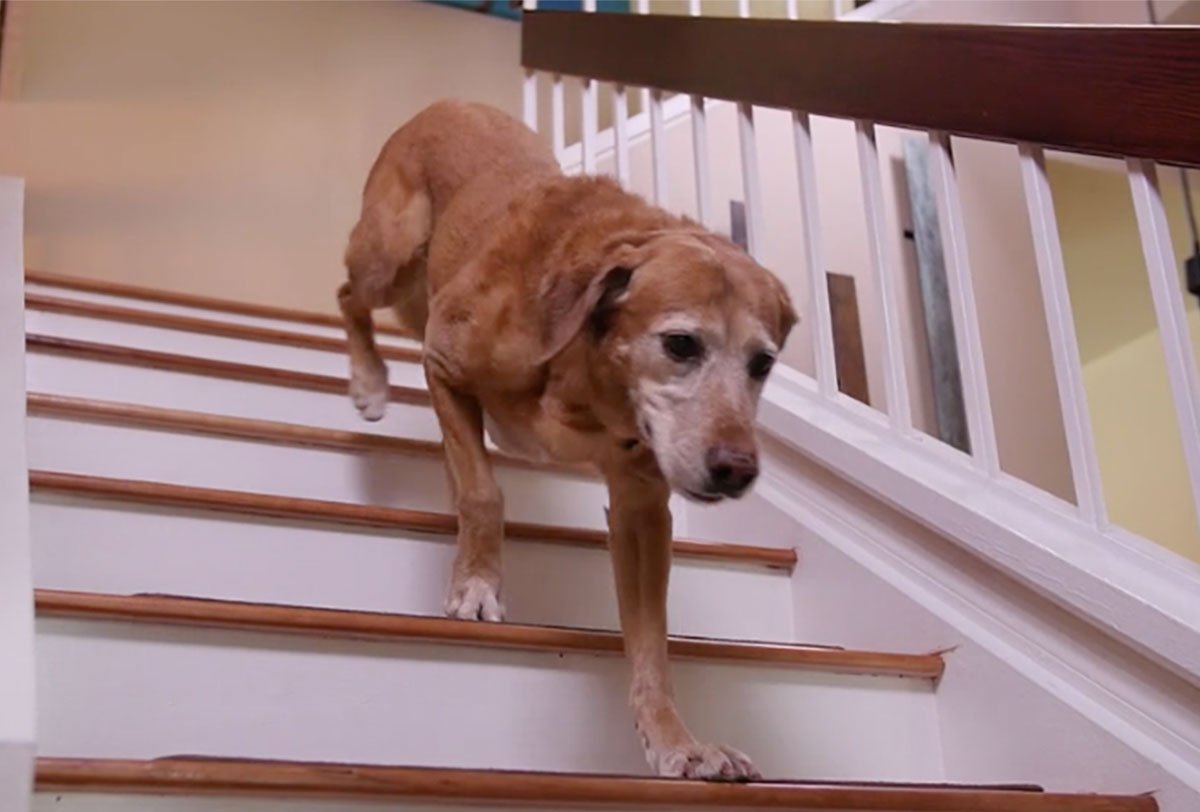 It's hard to imagine life without dogs. Dogs not only make great companions, but they also boost your mood, lower your cholesterol and blood pressure, encourage interaction, predict seizures, relieve stress, guard homes...and eat your leftovers.
They also give you a reason to get up in the morning. It's true that exercising alone may not be high on your list, but an early morning jog with your dog can actually become a routine that you'll look forward to everyday.
Caring for Old Dogs
Dogs are indeed a man's best friend. And they also deserve our care. This becomes even more crucial as they get older. Senior dogs may not be as limber or mobile as they once were, and their bones may not recover from fractures as quickly as they once did. Therefore, a minor slip on the floor or a fall down the stairs can be extremely dangerous to them.
We know you love your dog. That's why we've created products that cater not only to your needs but those of your pet, too.
Making Your Home Beautiful and Pet-Friendly
Our high-quality area rugs and stair treads have a skid-resistant, waffle-patterned rubber backing designed to adhere to slippery tiles and staircases. Now you can let your dog walk or run on the floor without worries. You'll also find a softening of the noise and echoes around your home, so you don't have to be bothered when your dog gets too boisterous from time to time.
Stairs can be a special challenge for the older dog. Watch the video on this page to see the before and after difference, our secure stair treads make for 'Sasha', one of the older dogs of an employee here. If you've ever caught a dog slipping or falling on the stairs, you'll know the relief to be found in surefooted movement up or down.
Design to match function
The best thing about introducing floor coverings is that your dog can live a comfortable and safe environment without sacrificing the design of your home. Our products come in easily matched solid colors, or you can choose from among our patterned carpets to complement your decor.
Confused how to choose? Let our excellent customer service help you every step of the way. Simply request a fabric swatch of any color and we'll ship it to you immediately at no cost. 
Do dogs deserve this much care? Of course, they do. It's not too much to ask, giving them stability on slick floors. They've been giving so much of themselves to make us happy all these years.