A satisfying end to a senior dog's nightmare
Posted by Amanda M on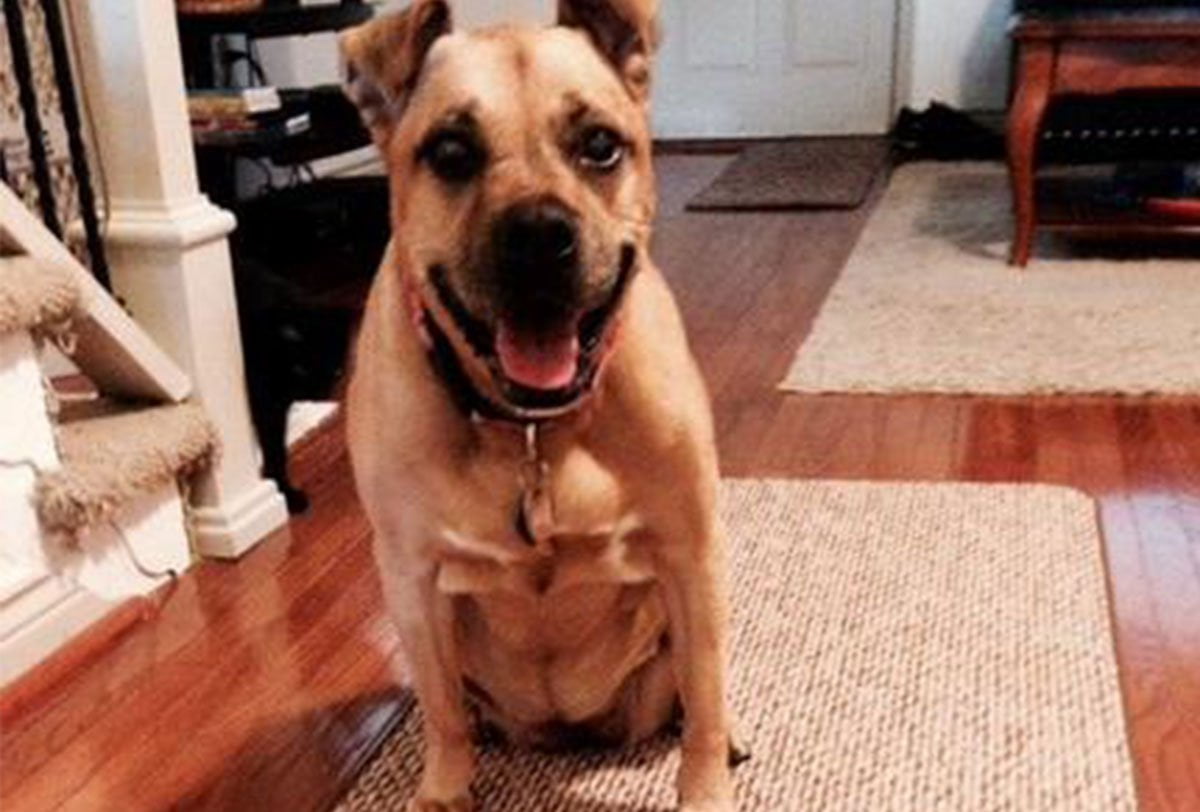 Ever seen a dog 'ice skate' across slick wood or tile floors?
It might be fun for a younger dog, even funny to watch if it's a puppy. But for a dog with osteoarthritis, surely it must be misery.
Customer Lauren M. works at an animal hospital and so perhaps she did better than most to relieve her dog Emma's pain from just this problem. Emma is her 12 year old Pitbull / Rhodesian Ridgeback.
Ending a senior dog's nightmare
Emma's back legs are very weak since a CCL repair when she was eight. But due to poor kidney health she cannot take many anti-inflammatory drugs.
"Our house has hardwood floors and tile which is a senior dog's nightmare," says Lauren. "Over the last few months Emma would ice skate across the floors and was confined to our area rug in the living room during the daytime."
Lauren found House Home & More and ordered sets of indoor carpet runners for the living room, kitchen, and laundry room.
New mobility throughout the home
"Even with working at an animal hospital, I was running out of options," says Lauren. "These runners have changed her home life 100%"
Now Emma walks freely from one room to another and actually wants to play throughout the house again!
"She runs to her treat drawer now with ease," says Lauren. "The runners are also easy to clean and truly skid-resistant which means it's a senior dog owners best investment!"
Colors to match
Given the wide color choices, you can match rugs to just about any wall color. What was Lauren's choice to go with her light blue green walls? Pistachio Green runners.
And then for the main entry way near the stairs, the ever popular Praline Brown runners